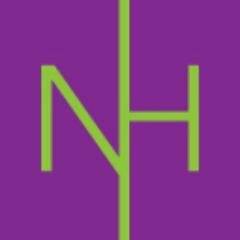 "You have to know the past to understand the present" – Carl Sagan
At Nelson Hardiman, we take Carl Sagan's words seriously. Earlier this year, two NH partners co-authored From ObamaCare To TrumpCare: Why You Should Care, exploring what the last half-century of U.S. healthcare and the law teach us about the future.
We wondered what it would look like to take an even longer view: can we learn anything from the last millenium of healthcare and the law? You can see the results for yourself. Our multimedia timeline tells the story: from the first eye surgery in 1020 to the law guaranteeing everyone emergency treatment, the pace at which law and medicine are progressing is breathtaking.
We can only imagine what the future holds. One things is for sure: the complexity of the environment for healthcare innovation is only increasing. That's where we come in. Whether advising clients on compliance and strategy, defending them from trouble and advocating on their behalf, or negotiating deals that will transform the future of healthcare, Nelson Hardiman is on the front lines. We fight the good fight so our clients can deliver healthcare services and products to make the world healthier.
View the Millenial Healthcare + Law Timeline!
---
Posted on July 26, 2017