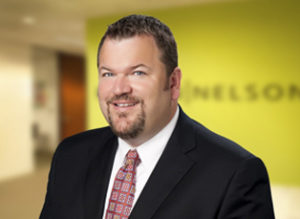 Co-founder and managing partner Harry Nelson was recently interviewed by Alexandra Schwappach of the Los Angeles Daily Journal discussing the Affordable Care Act and how it will change the litigation landscape for plaintiff's lawyers.
"By requiring insurance companies to cover all applicants within new minimum standards and offer the same rates regardless of pre-existing conditions, the Affordable Care Act pits an end to a list of legal battles that ravaged the health care sector for years. But attorneys anticipate a bank of fresh litigation as the new health care law's individual mandate kicks in the beginning in January – everything from bad faith disputes to allegations against employers – and it's in this new realm that plaintiffs' lawyers could find their next big thing."
"My sense is [plaintiffs' attorneys] are going to do just fine with a variety of Affordable Care Act-generated opportunities," said Harry Nelson, co-founder and managing partner of Nelson Hardiman LLP, who counsels health care providers on business issues and challenges.
Nelson said he's been seeing many signs that plaintiffs' lawyers are gearing up for health care-related disputes. Bad faith insurance practitioners will start going after insurers over policy cancellations, but also for changes to their health care options, he said.
"There are also likely to be challenges to denials of access as the health insurers shift to a model of narrow networks, " Nelson said. "This is going to lead to fights over whether insurers are unfairly limiting access."
Full Article Here: FULL ARTICLE
---
Posted on November 15, 2013