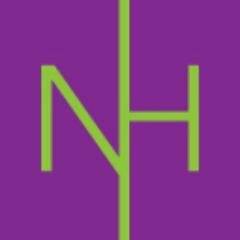 California law (Welfare & Institutions Code Section 14043.36) authorizes the Department of Health Care Services (DHCS), which administers the Medi-Cal Program, to issue temporary suspensions against enrolled providers. Some have criticized the law for its limited due process requirement – the Department need only learn that another law enforcement agency is investigating a provider as a basis to issue a suspension of a provider number. The other agency need not have made any finding; an investigation alone suffices to warrant a suspension. Despite their name, these suspensions are not "temporary" in any regular sense of the word, and often remain in effect for years. As a consequence, for any healthcare providers for whom Medi-Cal beneficiaries represent a substantial percentage of the provider's payor mix, a temporary suspension can be the death knell of the provider's business .
Although the Department's broad statutory authority, Nelson Hardiman frequently contests temporary suspensions, sometimes informally through the Department and sometimes in judicial proceedings, through writs of mandate.
Recently, the firm petitioned the Medi-Cal Program to lift a suspension against a dentist who had been investigated by the California Bureau of Medi-Cal Fraud and Elder Abuse (BMFEA), an agency within the Department of Justice, for suspected Denti-Cal abuse. Although other dentists had been prosecuted criminally in the same investigation of dental marketing practices, the BMFEA took no action against Nelson Hardiman's client. Nonetheles, DHCS resisted lifting the suspension. After the firm sought and obtained confirmation from BMFEA that it would not be initiating proceedings against the dentist, Nelson Hardiman persuaded the Department of Health Care Services to lift the suspension. The dentist was promptly reinstated.
---
Posted on November 11, 2013