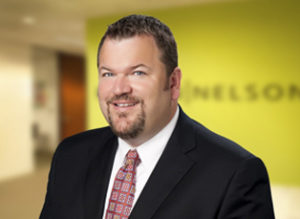 Harry Nelson was quoted in the article, "AHCA next steps: 4 things MCOs should know," published in Managed Healthcare Executive on May 22, 2017:
Senate procedural rules favor more debate than House rules, which will stretch out the time it takes for a vote. "The Senate will need time to reach consensus on complex issues," says Harry Nelson, a healthcare attorney with Nelson Hardiman LLP and author of "From ObamaCare to TrumpCare." "Republican senators whose states expanded Medicaid are at odds with senators whose states refused expansion funds. Issues like protecting low-income seniors and funding state high-risk pools will also take time to debate."
And:
Nelson believes the Senate will likely pass a bill, but it will have substantial differences from the House bill. "Passage is a political necessity because Republicans will have 'egg on their face' for not making good on their promise to 'repeal and replace' the ACA after seven years, and also because Republicans share the overriding goals of delegating power to the states to set insurance rules and pass a tax reform bill later in the year," he says.
---
Posted on May 22, 2017