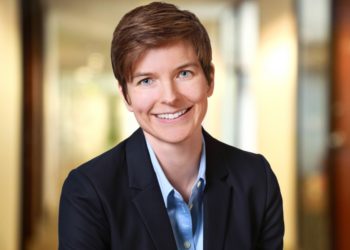 The December 2014 edition of Physician Magazine featured the article "What Physicians Need to Know About Medi-Medi Patients and Cal MediConnect." This article was written by attorney Jennifer Davis and addresses the various upcoming issues for physicians and how to handle dual eligible patient enrollment issues.
"The Coordinated Care Initiative (CCI) is an effort by California and the federal government to integrate the delivery of medical, behavioral and long-term services and support for persons eligible for both Medicare and Medi-Cal (i.e., dual eligibles or "Medi-Medi" patients). California has approximately 1.1 million Medi-Medi beneficiaries. Of these beneficiaries, about 456,000 are estimated to be eligible for enrollment into the Cal MediConnect program, with a 200,000 enrollment cap in Los Angeles. Many California physicians are curious about the implications if their patients enroll in Cal MediConnect."
To view/download the full article: CLICK HERE
For more information/questions regarding any legal matters, please email [email protected] or call 310.203.2800.
---
Posted on January 9, 2015