House Speaker Paul Ryan announced Thursday that Republicans will move to strip all federal funding for Planned Parenthood as part of the process they are using early this year to dismantle Obamacare.
Harry Nelson discusses the outcomes and potential issues surrounding this recent announcement during an online interview with WHDT World News.
Congressional Republicans have tried for years to zero out all federal funding for Planned Parenthood because the group provides abortion services. The fight over Obamacare helped trigger a 16-day government shutdown in 2013, and Democrats and President Barack Obama insisted any Planned Parenthood provision targeting the group be removed from a bill to fund federal agencies.
The decision to add the controversial Planned Parenthood language, which is opposed by most Democrats, could have a major impact on getting the Affordable Care Act repeal legislation through the Senate because supporters need the backing of at least 50 of their 52 members and two pro-choice senators, Susan Collins of Maine and Lisa Murkowski of Alaska, won't commit to approving the bill with the Planned Parenthood provision in it.
For more information/questions regarding any legal matters, please email [email protected] or call 310.203.2800.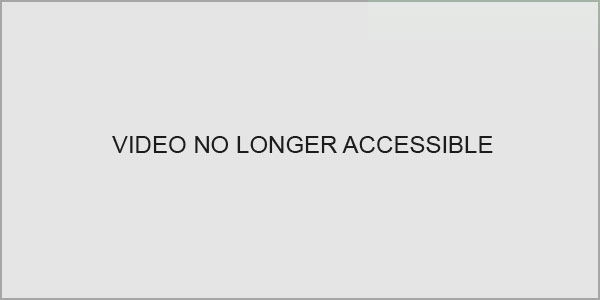 ---
Posted on January 9, 2017