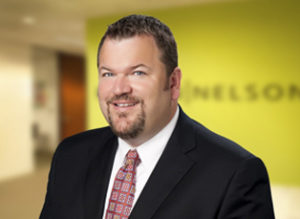 Harry Nelson was quoted in the article, "Five takeaways from Trump's first budget proposal," published in The Hill on May 23, 2017:
Trump's budget would cut benefits to his voters
Trump rode to electoral victory with the support of white, blue-collar workers, including those in the Rust Belt. The budget's cuts, however, are likely to affect the very people who helped put him in office, experts say.
"Without question, Trump voters are going to feel the pain of it," said Harry Nelson who runs the healthcare law firm Nelson Hardiman.
---
Posted on May 24, 2017