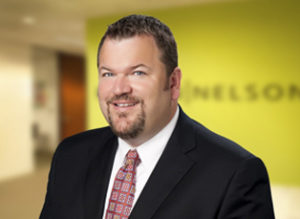 Harry Nelson was quoted in the article, "Increase in Blood Research Revives HemaCare," published in the San Fernando Valley Business Journal on April 3, 2017. From the article:
Harry Nelson, partner and biotech attorney at L.A.-based Nelson Hardiman, said he has also seen "massive growth" in biologic therapies, or treatments that utilize the body's own immune system.
"One example of a dozen therapies that became super popular around blood products is PRP, or platelet-rich plasma," he said. "We started seeing a lot of therapies, like PRP, a decade ago and then an increase in stem cell product use for all kinds of regenerative medicine."
For more information/questions regarding any legal matters, please email [email protected] or call 310.203.2800.
---
Posted on April 3, 2017